presents:


Julian the Juggler is now retired from
Circus activities...but Julian's music continues:

YouTube Soundcloud

Circus Clown, Birthday/Party Entertainer & Circus Skills Workshop Leader
for Schools, a Birthday Party, Carnival, Exhibition, Fair, Fete, Fun Day, Promotion or Company Event


Features 2

This is a "members only" area of the CIRCUS UNLIMITED! Website where we post things we want certain
people to see. As you have already found it, you are welcome to continue looking.
Just remember this page isn't always about promoting our talent or business!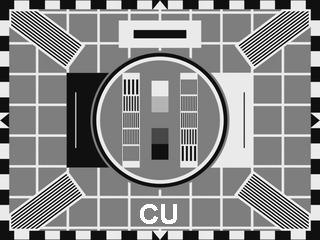 These CIRCUS UNLIMITED! Features are © 2023