I REALLY value your privacy...
So there are NO cookies on this website.



Instant Circus Atmosphere!
presents: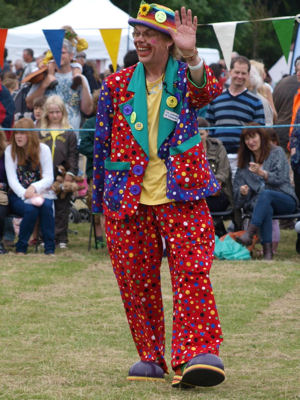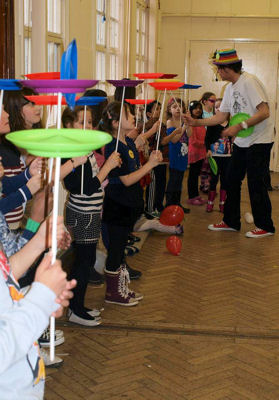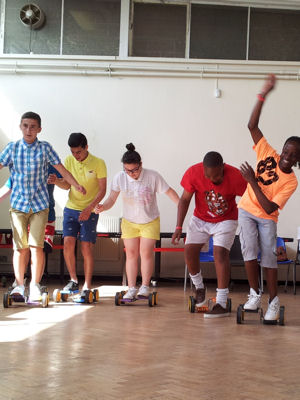 Circus Clown, Birthday/Party Entertainer & Circus Skills Workshop Leader
for Schools, a Birthday Party, Carnival, Exhibition, Fair, Fete, Fun Day, Promotion or Company Event

30 years of Circus Fun, 1990 - 2020



See Julian the Juggler clowning in the video below!
Turn up the sound to hear his Clown Song: "Big Red Noses"
Clown
Circus Birthday/Party Entertainer
Circus Skills Workshops
(see another video!)
"The Circus Olympics"

The finest entertainment for children and adults of all ages
Julian the Juggler is available with AND without Clown costume and make-up!


Join the CIRCUS UNLIMITED! Fan Club on Facebook


When you're having a party,
Don't make it a struggler.
Parties are funnier with Julian the Juggler!




Clown, Birthday/Party Entertainer
and Circus Skills Workshops



Send an E-mail
(Based in Hertfordshire, UK)



[ The CIRCUS UNLIMITED! Facebook Fan Club ]
[ Julian the Juggler's Clown Song: Big Red Noses ]
[ Julian Mount - Songwriter, Singer & Musician (very active!)]
[ The story of Julian's 1973 "Unsung Lies" LP record album ]
[ "Unsung Lies (Remastered)" CD re-released for 2020! ]
[ Clown Magic ] [ Site Map ] [ Legal Stuff ] [ Features ] [ Last Page ]

Website abstract conceptualisation and concrete realisation by:
Abstract Conceptualisation and Concrete Realisation (Websites) Unlimited Limited
nott://on-the.int@net!
This website is © CIRCUS UNLIMITED! 2021
Tent & Juggler logos ® CIRCUS UNLIMITED! 1994 & 1997